Kayan Pools - Your pool, Our reputation.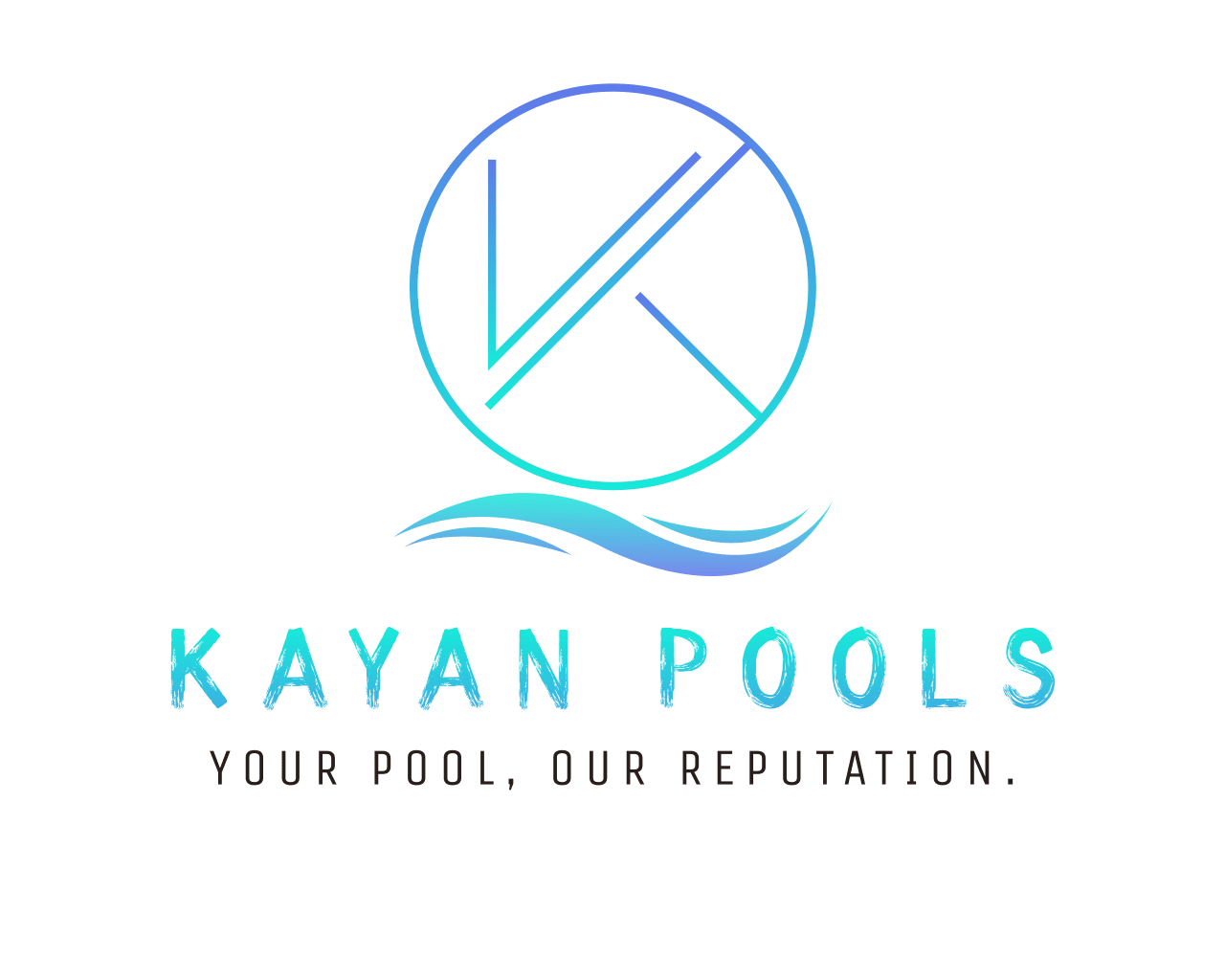 About Us
Kayan Pools is an Egyptian based partnership business with over 10 years of experience in supplying and contracting state of the art swimming pools for a variety of clients. Our customers include flagship hotels and resorts, residential compounds, sporting clubs and private homes.

Kayan Pools handles the development of aquatic projects from A to Z commencing with a design phase, procurement of equipment, contracting and finally ensuring an efficient maintenance and after sale service to guarantee our customer's satisfaction. We develop cost and energy efficient outdoor as well as indoor pools with heating capabilities.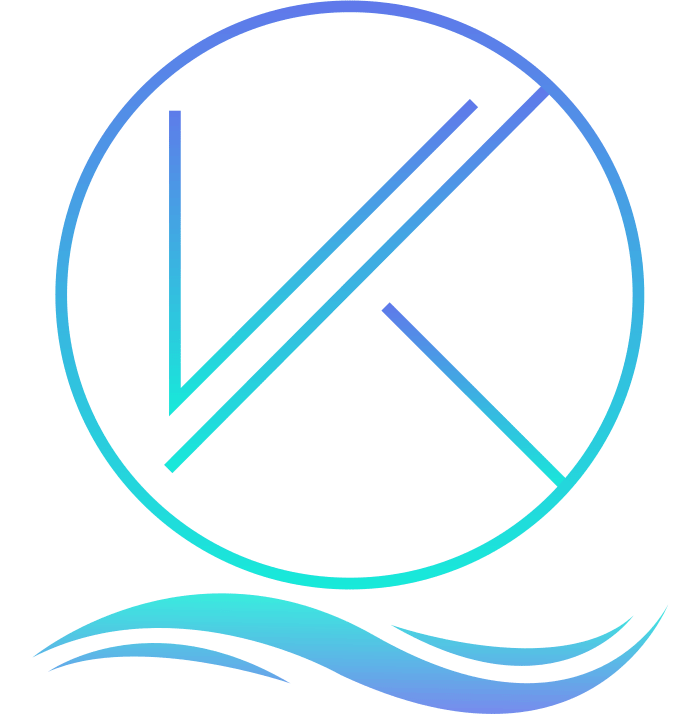 Our Clients
Our Services
Water treatment solutions
The water treatment process focuses on removing pollutants from the water to be safe.
data-
New Construction
Our team will seamlessly guide you through the design and build process to ensure a final product you will enjoy for years to come.
Water heating solutions
After investing in building and maintaining a beautiful pool, don't be stuck looking at a cold pool. If you find that you're not able to enjoy your pool as much or as often as you'd like, we offer heating solutions will increase your usage and the pleasure you get from owning your pool.
Renovations
Whether it is simply revitalizing your pool to its original luster or a complete backyard overhaul, we are equipped to handle the entire process efficiently and professionally.
Portfolio
Our design team balances industry trends and cutting-edge technologies with timeless design elements to create truly extraordinary swimming environments.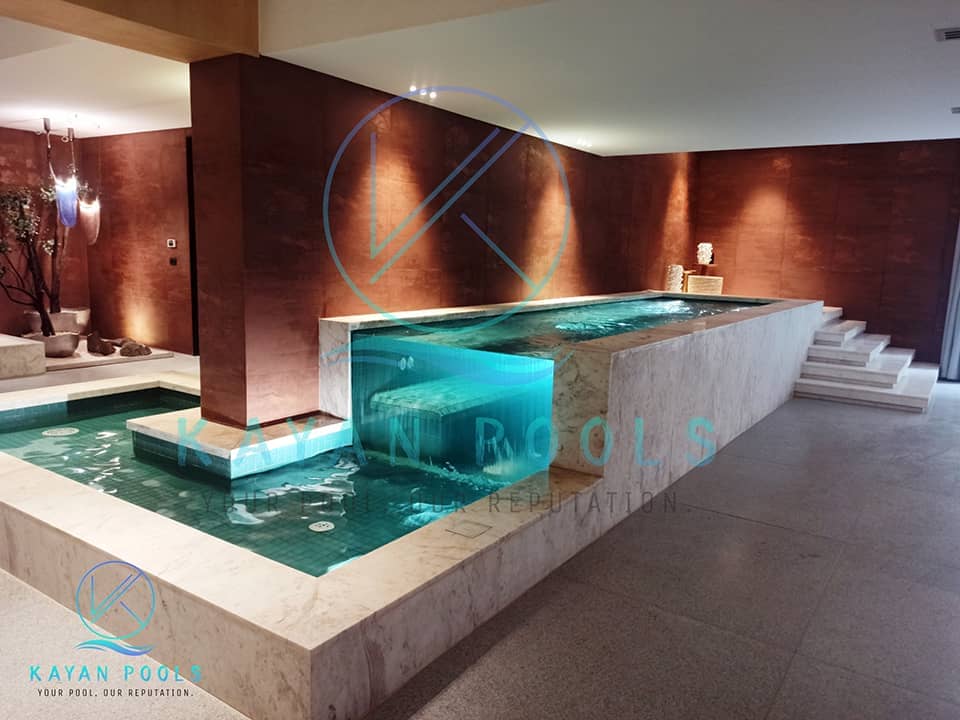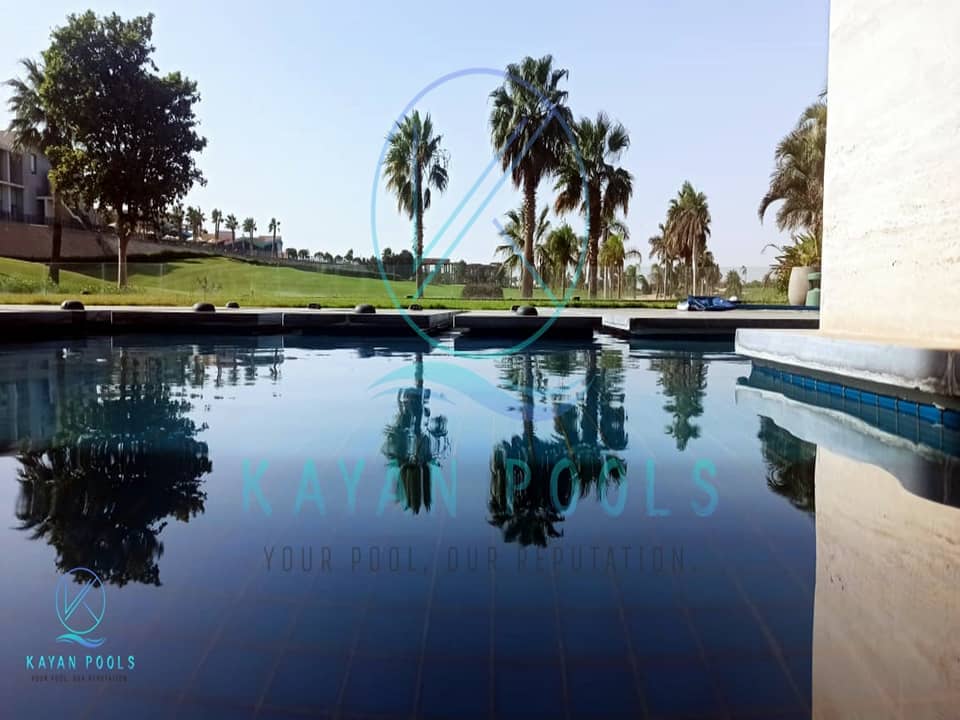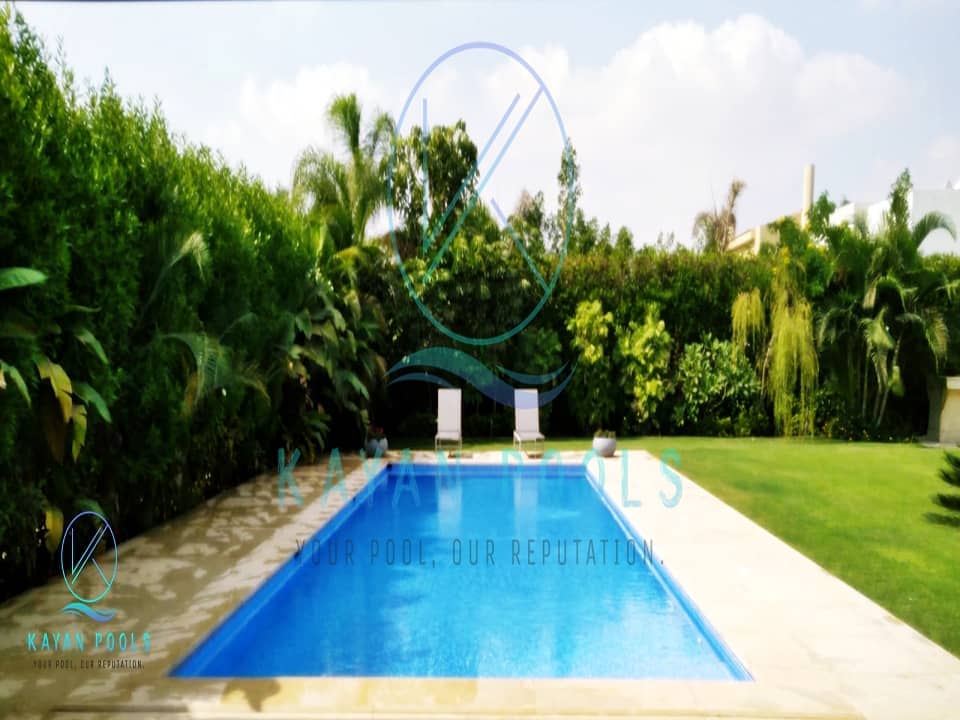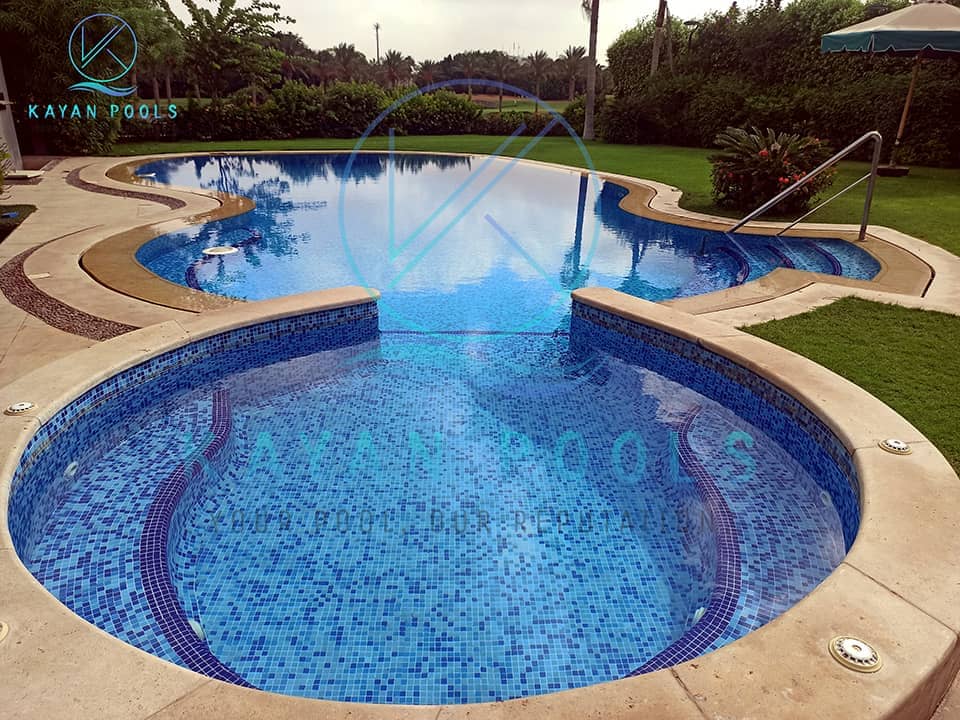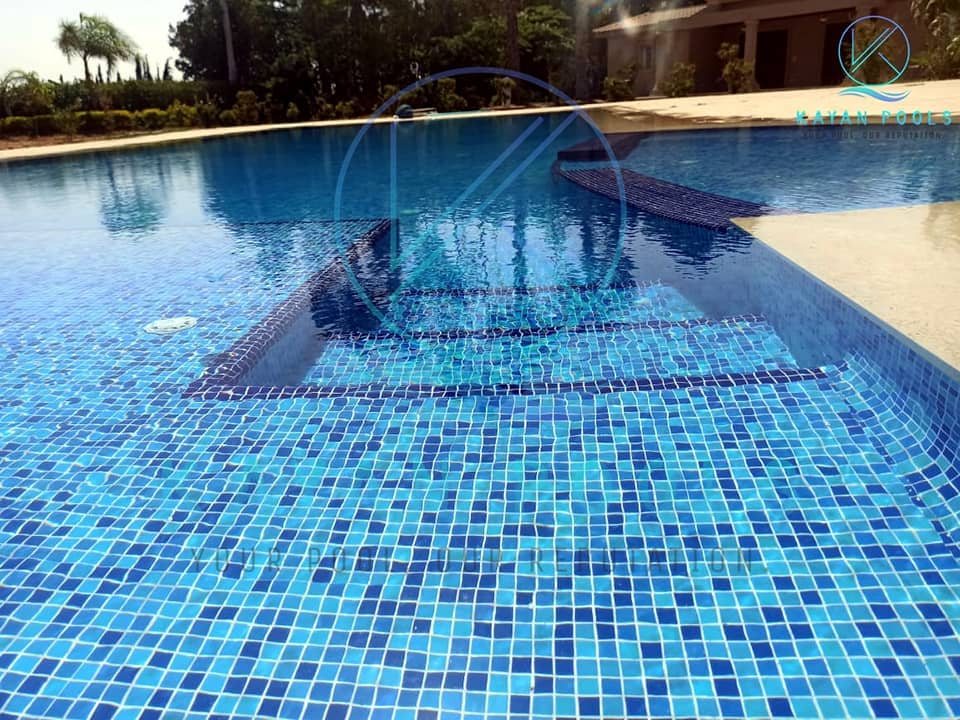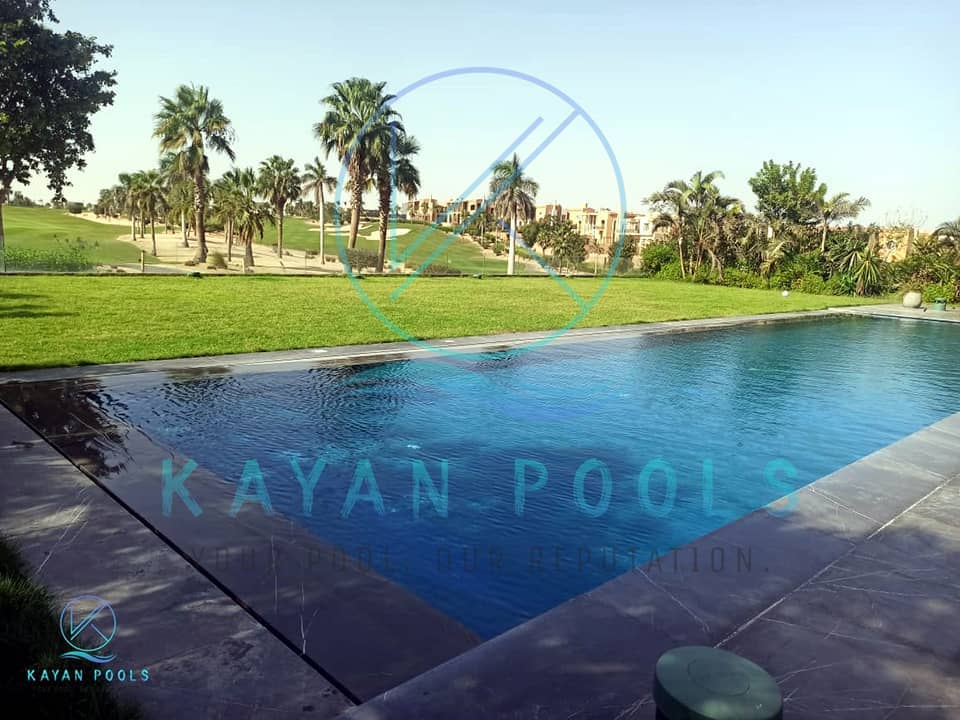 Testimonials
Like any service or retail business, Kayan Pools could not exist for long if it were not meeting customer's needs and providing services that satisfy them.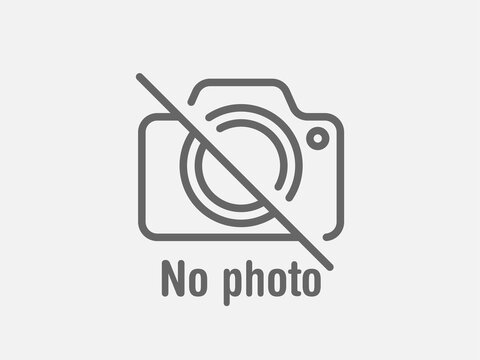 Ms. Maryam Eldairy
Many thanks. Kayan Pools was a wonderful experience. (We) are so impressed with the quality work and organization.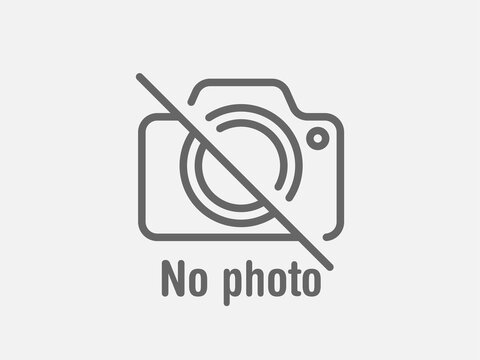 Ms. Arwa Mohamed
The project turned out great. You guys are real pros. I would definitely recommend Kayan Pools to others.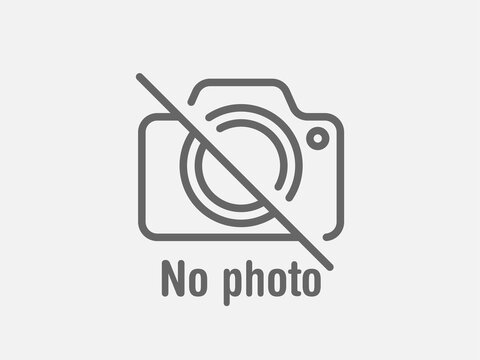 Dr. Mohamed Tarek
It has been a pleasure doing business with your company, and we will certainly consider you for any future projects, and I would have no hesitation in recommending your company to anyone looking to have a pool constructed. Thanks again.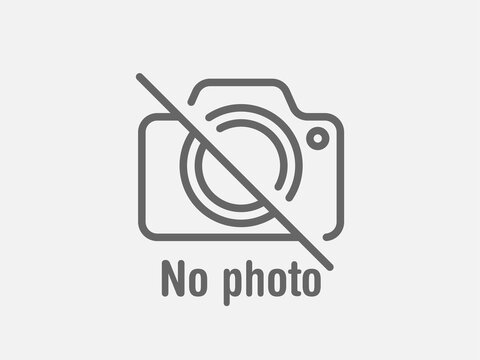 Eng. Noureen Osama
Thanks for all your hard work the pool is awesome! We are in it every day and everyone that has seen it or been in it has commented on how great it looks! We are stoked! thanks heaps and we hope you enjoy the pics! by the way thanks for the extra step would be hard to get out without it!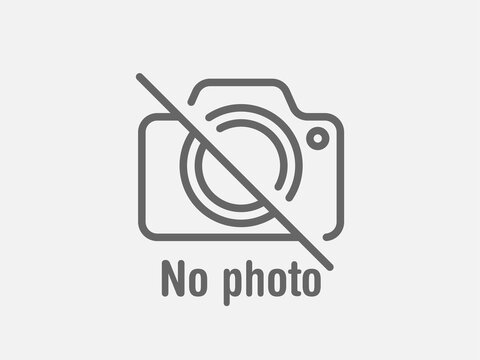 Mr. Youssef Ahmed
I just wanted to thank you for taking care of the problems that I had with our pool. The men you sent out were wonderful! Thank you for caring and making things right!